program
Kareem Roustom
Édouard Lalo
Symphony No. 8
Antonín Dvořák
performances
Thu, Jul 7, 2022 at 7:30PM
If you would like assistance purchasing tickets for patrons with disabilities, please call the box office at 415-864-6000.
Frost Amphitheater
Fri, Jul 8, 2022 at 7:30PM
The Stanford Live Arts Festival is generously sponsored by bill.com.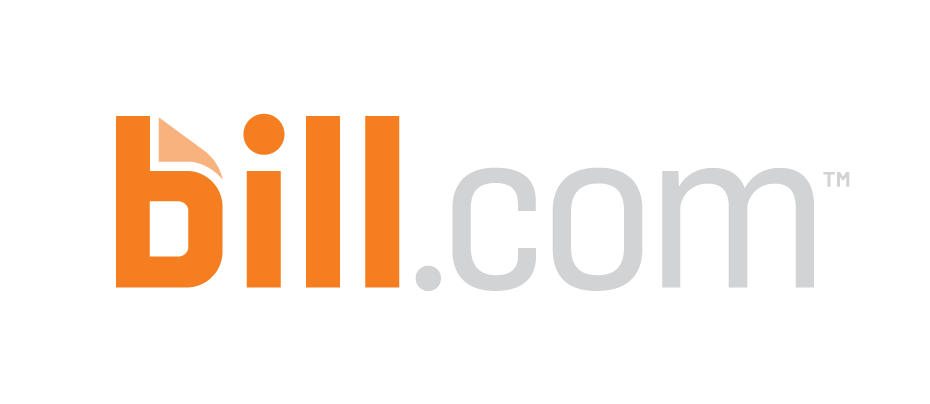 Lead sponsorship for the San Francisco Symphony's performances at Frost Amphitheater provided by
The Sakurako & William Fisher Family.
Generous support for the July 8 performance at Frost Amphitheater is provided by the Mid-Peninsula League of the San Francisco Symphony.
Stanford Live's 2021–22 season is sponsored by Stanford Medicine.


Event Description
Cellist Johannes Moser joins conductor Erina Yashima and the SF Symphony to perform Édouard Lalo's Spanish-flavored Cello Concerto while the Orchestra takes center stage in Antonín Dvořák's euphoric Eighth Symphony.

For more information, including full program notes, visit the San Francisco Symphony's digital program book platform at sfsymphony.encoreplus.app or text "SFS Concert" to 55741.