Artists
Julia Bullock
curator and classical singer
Members of the San Francisco Symphony
program
New Work [San Francisco Symphony Commission, World Premiere]
Camille Norment
New Work [San Francisco Symphony Commission, World Premiere]
Cécile McLorin Salvant
New Work [West Coast Premiere]
Carolyn Yarnell
New Work [San Francisco Symphony Commission, West Coast Premiere]
Pamela Z
Green Pastures [West Coast Premiere]
Tania León
Mama's Little Precious Things [West Coast Premiere]
Allison Loggins-Hull
Five Freedom Songs​ [San Francisco Symphony Co-Commission, West Coast Premiere]
Jessie Montgomery
performances
Davies Symphony Hall
Tue, May 17, 2022 at 7:30PM
If you would like assistance purchasing tickets for patrons with disabilities, please call the box office at 415-864-6000.
THE SAN FRANCISCO SYMPHONY'S PRESENTATION OF JULIA BULLOCK: HISTORY'S PERSISTENT VOICE IS MADE POSSIBLE THROUGH THE GENEROUS SUPPORT OF SOLOMON B. CERA


PRESENTING SPONSOR OF
THE GREAT PERFORMERS SERIES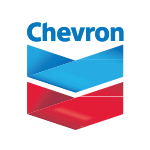 SUPPORTING SPONSOR OF
THE GREAT PERFORMERS SERIES

THIS CONCERT IS PRESENTED
IN PARTNERSHIP WITH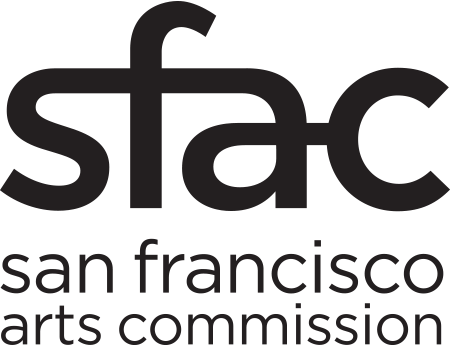 Event Description
San Francisco Symphony Collaborative Partner Julia Bullock gives an expanded version of History's Persistent Voice, her original program highlighting the words, work, and experiences of Black American artists. This mixed media concert explores how oppressed voices across generations use various forms of human expression to realize liberation and freedom.