Artists
Pierre-Laurent Aimard
Piano
program
Four Original Versions of Ritirata notturna di Madrid
Luigi Boccherini/ Luciano Berio
Piano Concerto No. 1 (JUN 16 & 17)
Béla Bartók
Piano Concerto No. 3 (JUN 18 & 19)
Béla Bartók
Jessie Montgomery
Pines of Rome
Ottorino Respighi
performances
Davies Symphony Hall
Thu, Jun 16, 2022 at 7:30PM
Davies Symphony Hall
Fri, Jun 17, 2022 at 7:30PM
Davies Symphony Hall
Sat, Jun 18, 2022 at 7:30PM
Davies Symphony Hall
Sun, Jun 19, 2022 at 2:00PM
If you would like assistance purchasing tickets for patrons with disabilities, please call the box office at 415-864-6000.
THESE CONCERTS ARE SUPPORTED IN PART BY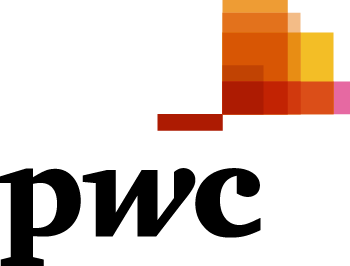 Event Description
Esa-Pekka Salonen takes the podium for Ottorino Respighi's beautiful The Pines of Rome where the rambunctiousness of a modern city communes with echoes of Roman glory. Past and present also come together in Luciano Berio's imaginative arrangement of a work by Classical composer Luigi Boccherini, while Jessie Montgomery's Strum dances and moves across the orchestra. Pianist Pierre-Laurent Aimard alternates performances of Béla Bartók's First and Third piano concertos, taking audiences on adventures through modernist tonalities, breathless rhythms, and lyrical introspection.
Concert Extras
Pre-Concert Talk: In partnership with the Rubin Institute for Music Criticism, New York Times Classical Music Critic Zachary Woolfe will give the June 16 "Inside Music" talk from the stage one hour prior to the performance. John Platoff will give the "Inside Music" talks prior to the June 17–19 performances. Free to all concert ticket holders; doors open 15 minutes before.