program
Lamento
Alexander Vustin
Piano Sonata, 1.X.1905
Leoš Janáček
Bagatelle, Op 1. No. 3
Valentin Silvestrov
Piano Sonata in A-flat major, Opus 110
Ludwig van Beethoven
Poetic Tone Pictures
Antonín Dvořák
performances
Davies Symphony Hall
Sun, Jan 22, 2023 at 7:30PM
If you would like assistance purchasing tickets for patrons with disabilities, please call the box office at 415-864-6000.
PRESENTING SPONSOR OF
THE GREAT PERFORMERS SERIES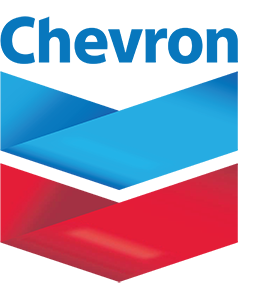 Event Description
Pianist Leif Ove Andsnes returns to Davies Symphony Hall for a reflective solo recital. The program begins with Alexander Vustin's Lamento, a work punctuated by echoes of birdsong. Leoš Janáček's Piano Sonata 1.X.1905 follows with a tribute to a worker slain during demonstrations in 1905, while Valentin Silvestrov's Bagatelle is a glimmering melodic miniature. Ludwig van Beethoven delves into dynamic introspection with his late-in-life Piano Sonata, and the evening finishes with fresh joie de vivre in the radiant palette of Antonín Dvořák's Poetic Tone Pictures.