program
Violin Sonata No. 2 in A major
Ludwig van Beethoven
Violin Sonata No. 2 in D minor
Robert Schumann
Violin Sonata in G minor
Claude Debussy
performances
Davies Symphony Hall
Sun, Dec 11, 2022 at 7:30PM
If you would like assistance purchasing tickets for patrons with disabilities, please call the box office at 415-864-6000.
---
PRESENTING SPONSOR OF
THE GREAT PERFORMERS SERIES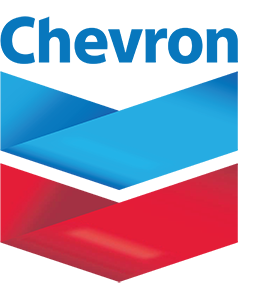 Event Description
With a career spanning four decades, multiple Grammy awards, recitals in the most prestigious concert halls of the world, and collaborations and projects with artists spanning continents and genres, Joshua Bell "doesn't stand in anyone's shadow" (New York Times). One of the most celebrated and visionary performers of his generation, he has become a household name synonymous with unmatched artistry and virtuosity.