Artists
Jean-Yves Thibaudet
Piano
program
Préludes, Books 1 and 2
Claude Debussy
performances
Davies Symphony Hall
Sun, Mar 26, 2023 at 7:30PM
If you would like assistance purchasing tickets for patrons with disabilities, please call the box office at 415-864-6000.
---
PRESENTING SPONSOR OF
THE GREAT PERFORMERS SERIES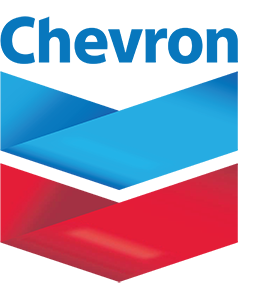 Event Description
Celebrated pianist Jean-Yves Thibaudet performs a solo recital dedicated to the subtle and moving creations of Claude Debussy. The French composer's Préludes evoke the gorgeous colors and rich and expressive poetry of his artistic contemporaries. With miniature delights, including "Girl With the Flaxen Hair," and "The Sunken Cathedral," each prelude is a glimmering gem—catching the light and sparkling like a prism, then just as quickly, falling back into the shadows.