program
Children's Album
Piotr Ilyich Tchaikovsky
Fantasie in C major
Robert Schumann
Fantasia in C minor, K.475
Wolfgang Amadeus Mozart
Gaspard de la nuit
Maurice Ravel
Piano Sonata No. 5
Alexander Scriabin
performances
Davies Symphony Hall
Sun, Nov 13, 2022 at 7:30PM
If you would like assistance purchasing tickets for patrons with disabilities, please call the box office at 415-864-6000.
PRESENTING SPONSOR OF THE GREAT PERFORMERS SERIES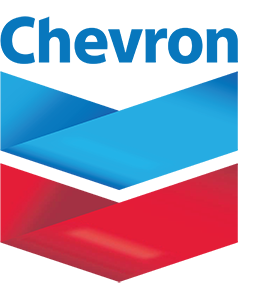 Event Description
Experience Maurice Ravel's Gaspard de la nuit, some of the most ferociously demanding music ever written for the piano, in this solo recital by Daniil Trifonov. The celebrated pianist also explores a haunting work by Wolfgang Amadeus Mozart, Piotr Ilyich Tchaikovsky's delightfully charming Children's Album, and Robert Schumann's Fantasie in C major, inspired by his wife, the famed pianist and composer Clara Schumann. Echoes of Frédéric Chopin come together in dramatic and alluring fashion in Alexander Scriabin's Piano Sonata No. 5.