Artists
Jean-Yves Thibaudet
Piano
program
Song of the Flaming Phoenix
Fang Man
Franz Liszt
All sound clips are from San Francisco Symphony performances and are used with permission of the SFS Players Committee.
Alexander Scriabin
performances
Davies Symphony Hall
Thu, Mar 3, 2022 at 7:30PM
Davies Symphony Hall
Fri, Mar 4, 2022 at 7:30PM
Davies Symphony Hall
Sat, Mar 5, 2022 at 7:30PM
If you would like assistance purchasing tickets for patrons with disabilities, please call the box office at 415-864-6000.
MAR 3 CONCERT IS PRESENTED
IN PARTNERSHIP WITH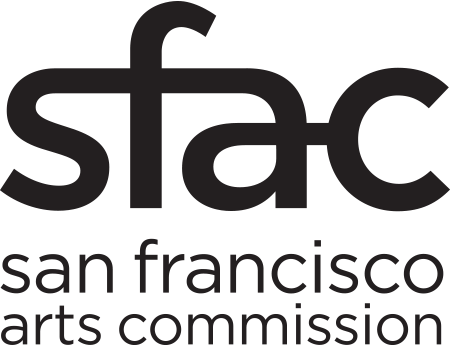 THESE CONCERTS ARE GENEROUSLY SPONSORED BY JEROME GUILLEN & JEREMY GALLAHER.
THIS PROJECT IS SUPPORTED IN PART
BY THE NATIONAL ENDOWMENT
FOR THE ARTS

Event Description
Music Director Esa-Pekka Salonen leads the SF Symphony in a program of myths and mysticism. Experience the world premiere of Fang Man's Song of the Flaming Phoenix, a showcase for sheng virtuoso Wu Wei that draws on Chinese mythology. The program continues with Franz Liszt's exquisite Piano Concerto No. 2 performed by pianist Jean-Yves Thibaudet, and closes with Alexander Scriabin's bewitching The Poem of Ecstasy.

Fang Man's Song of the Flaming Phoenix is commissioned by the League of American Orchestras with the generous support of the Virginia B. Toulmin Foundation—world premiere by the San Francisco Symphony.
At A Glance
The creation of Fang Man's Song of the Flaming Phoenix, which receives its world premiere at these performances, was deeply intertwined with the final illness and passing of the composer's mother. In this concerto for sheng (mouth organ), Fang evokes visions of a rising phoenix (or Fenghuang in Chinese mythology) while reimagining the songs of American bird species as other mythical birds.

Many think of Franz Liszt first as a piano virtuoso who filled his pieces with dazzling displays of high-velocity finger-work that careered dizzily up and down the entire length of the keyboard. The Piano Concerto No. 2 is more subdued and we sense the composer's deep-seated desire to beautifully integrate the solo instrument into the symphonic texture.
With its constantly unfolding rhapsodic effusion of motifs, titillating textures, and exorbitantly rich colors, The Poem of Ecstasy cemented Alexander Scriabin's place in the pantheon of Composers-as-Visionaries. Scriabin himself put it this way: "When you listen to Ecstasy, look straight into the eye of the sun!"
After notes by James M. Keller and Fang Man
For more information, including full program notes, visit the San Francisco Symphony's digital program book platform at sfsymphony.encoreplus.app or text "SFS Concert" to 55741.
Concert Extras
Pre-Concert Talk: Join us for an informative "Inside Music" talk from the stage with Peter Grunberg. Free to all ticketholders, these talks begin one hour before the March 3-5 performances. Doors open 15 minutes before.

Off-The-Podium: A post-concert audience Q&A session with moderator Peter Grunberg will be presented from the stage immediately following the concert on March 3. Free to all ticket holders.