program
Viennese Musical Clock from Háry János Suite
Zoltán Kodály
Traditional (arr. Bartholomew-Poyser)
The Stars and Stripes Forever
John Philip Sousa
​Introduction from Porgy and Bess
George Gershwin
Heating the Rudiments
Charles Wilcoxon
Martial Artists Welcome Spring
Phoon Yew Tien ​
Sunrise and Introduction from Also Sprach Zarathustra
Richard Strauss
Parang, Parang
Singing Francine (arr. Bartholomew-Poyser)
Malambo from Estancia Suite
Alberto Ginastera
performances
Davies Symphony Hall
Sat, Feb 19, 2022 at 2:00PM
If you would like assistance purchasing tickets for patrons with disabilities, please call the box office at 415-864-6000.
THE MUSIC FOR FAMILIES SERIES
IS SUPPORTED BY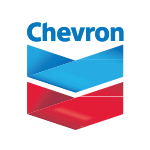 THIS CONCERT IS PRESENTED
IN PARTNERSHIP WITH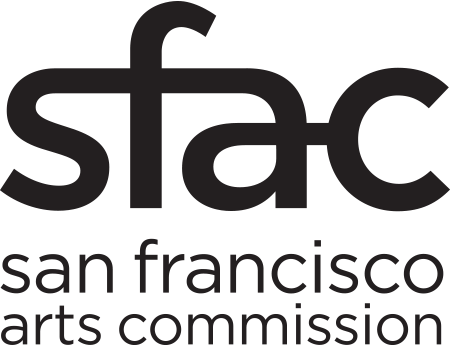 Event Description
The San Francisco Symphony's Music for Families series makes a triumphant return with Music Around the World: Percussion! Drum up the whole family to experience a tour of music that highlights an array of percussion instruments and their rich traditions. All aboard for a fascinating musical journey with a toe-tapping beat!