program
Bagatelle No. 1
Valentin Silvestrov
Arabesque No. 1 in E major
Claude Debussy
Bagatelle No. 2
Valentin Silvestrov
Gnossienne No. 4
Erik Satie
Nocturne in E minor, Opus 72, no.1
Frédéric Chopin
Gnossienne No. 1
Erik Satie
En y regardant à deux foix, from Six pièces froides
Erik Satie
La Plus que lente
Claude Debussy
Mazurka in A minor, Opus 17, no.4
Frédéric Chopin
Waltz in A minor, Opus 34, no.2
Frédéric Chopin
Clair de lune, from Suite bergamasque
Claude Debussy
Rêverie
Claude Debussy
Kreisleriana, Opus 16
Robert Schumann
Passer, from Six pièces froides
Erik Satie
performances
Davies Symphony Hall
Sun, Jan 9, 2022 at 7:30PM
If you would like assistance purchasing tickets for patrons with disabilities, please call the box office at 415-864-6000.
PRESENTING SPONSOR OF
THE GREAT PERFORMERS SERIES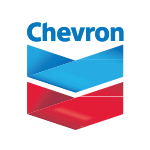 SUPPORTING SPONSOR OF
THE GREAT PERFORMERS SERIES

THIS CONCERT IS PRESENTED
IN PARTNERSHIP WITH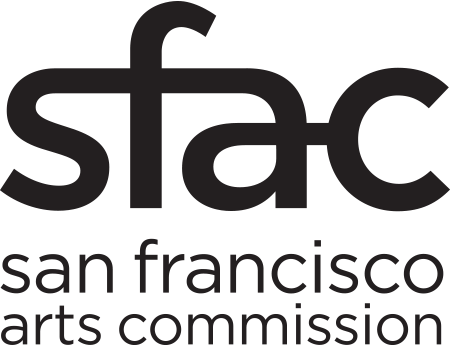 Event Description
Pianist Hélène Grimaud takes center stage in a recital that highlights her breathtaking intuition and inventiveness. The program sparkles with miniatures, including Claude Debussy's bewitching Clair de lune, alongside the sleek minimalism of Erik Satie's Gnossiennes, tuneful gems by contemporary Ukrainian composer Valentin Silvestrov, and spellbinding mazurakas and waltzes by piano royalty, Frédéric Chopin. The program concludes in spectacular fashion with Robert Schumann's Kreisleriana, a kaleidoscopic spectrum of shifting moods regarded by many (including Schumann) as the composer's finest composition.