program
"Hallelujah" Chorus from Messiah
George Frideric Handel
Traditional (arr. William Henry Smith)
Franz Gruber (arr. Ben Heveroh)
Adolphe Adam (arr. Terrance Kelly/Ben Heveroh)
Norman Hutchins 
Darwin Hobbs
"Hallelujah" from Handel's Messiah: A Soulful Celebration
George Frideric Handel (arr. Mervyn Warren)
Dr. Judith Christie McAllister
Sheléa in Concert with the
San Francisco Symphony
Various
performances
Davies Symphony Hall
Wed, Dec 8, 2021 at 7:30PM
If you would like assistance purchasing tickets for patrons with disabilities, please call the box office at 415-864-6000.
THIS CONCERT IS PRESENTED IN PARTNERSHIP WITH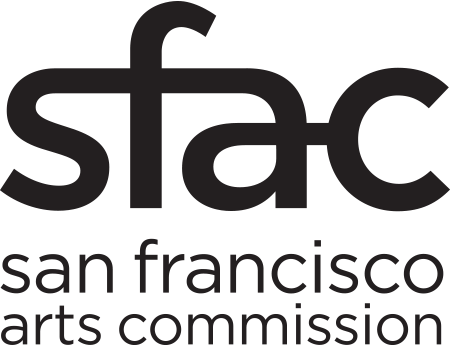 Event Description
The Oakland Interfaith Gospel Choir's powerhouse harmonies have garnered praise from audiences around the world. This holiday season, they join singer-songwriter and pianist Sheléa and the SF Symphony for an exuberant performance of soul, jazz, and Christmas classics. Don't miss your chance to experience their vocal fireworks and inspirational energy in a holiday concert that's sure to lift your spirits.