program
Canzon per sonar septimi toni No. 2, from Sacrae symphoniae
Giovanni Gabrieli (arr. Timothy Higgins)
O magnum mysterium, from Sacrae symphoniae
Giovanni Gabrieli (arr. Timothy Higgins)
Canzon per sonar septimi toni No. 1, from Sacrae symphoniae
Giovanni Gabrieli (arr. Timothy Higgins)
Richard Strauss
Robert Schumann
performances
Davies Symphony Hall
Thu, Jun 24, 2021 at 7:00PM
Davies Symphony Hall
Fri, Jun 25, 2021 at 7:00PM
If you would like assistance purchasing tickets for patrons with disabilities, please call the box office at 415-864-6000.
SPONSORED BY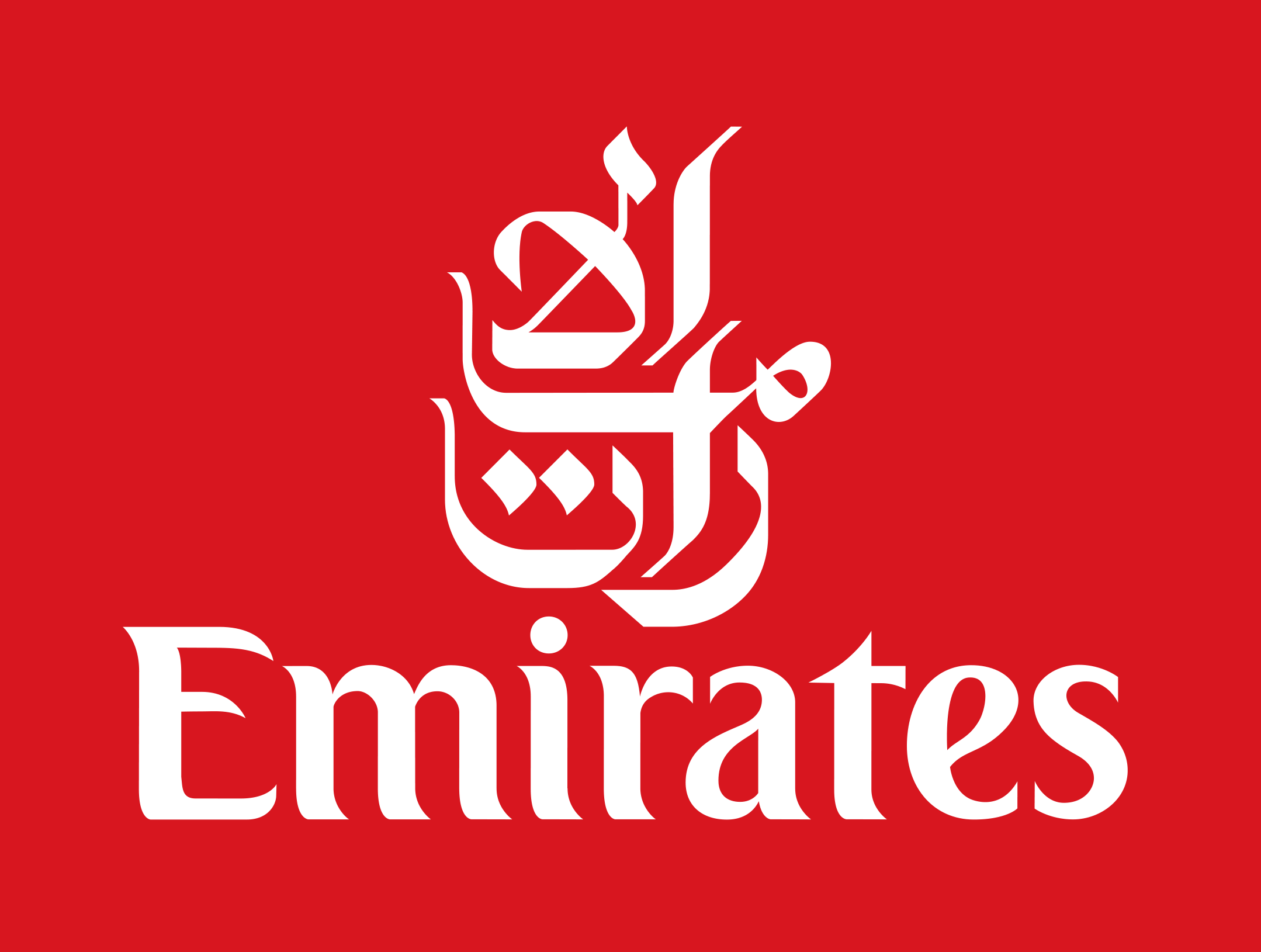 Event Description
Music Director Esa-Pekka Salonen returns to the podium to explore majestic brass works by Renaissance composer Giovanni Gabrieli, along with Richard Strauss' late-in-life string masterpiece Metamorphosen. The concert concludes with Robert Schumann's euphoric portrait of the Rhineland, Symphony No. 3, Rhenish.
The health and safety of our patrons, musicians, staff, and volunteers is our top priority. Advance reservations/ticket sales and assigned seating is required. Please visit sfsymphony.org/safety to read the San Francisco Symphony's Health and Safety FAQ.