ARTICLES &
INTERVIEWS
These Symphony-commissioned feature articles offer insights into the music you'll hear in the concert hall. We hope you'll find them provocative and entertaining.
Mar 1, 2022
The Phoenix's Song: Composer Fang Man
BY STEVE HOLT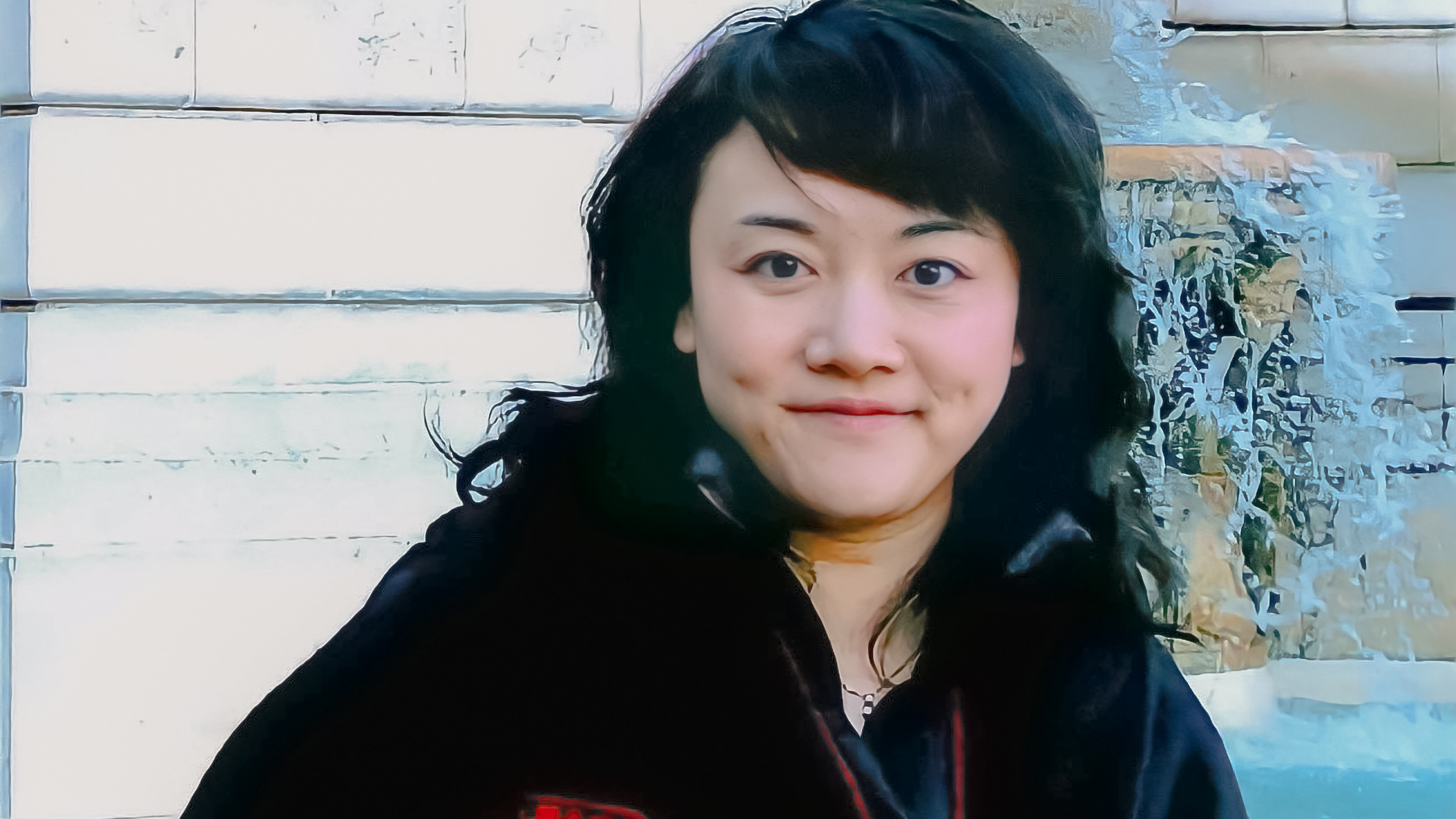 On March 3-5, Esa-Pekka Salonen and the San Francisco Symphony present the world premiere performances of composer Fang Man's Song of the Flaming Phoenix, a work commissioned by the League of American Orchestras through the Virginia B. Toulmin Orchestral Commissions Program for women composers.

You have a special connection to Esa- Pekka Salonen, going way back to your student days.
When I was seventeen and enrolled at the Central Conservatory in Beijing, my boyfriend and I rode the bus to one of the very few music stores there and bought a CD of one of my favorite composers, Witold Lutosławski. The Los Angeles Philharmonic performed his Third and Fourth symphonies and the vocal work Les Espaces du sommeil [The Spaces of Sleep]. The conductor was Esa-Pekka Salonen! I was just obsessed with that CD, listening to it every day. At that time, my favorite was the Third Symphony. And Sommeil is still my favorite piece of the twentieth century.

Of course, since those student days you've become a successful composer and have worked with Esa-Pekka on several occasions. And now he's conducting the world premiere of The Song of the Flaming Phoenix.
Esa-Pekka gave me this huge orchestra to write for. I was just thrilled when I saw the instrumentation: four winds, five percussion, and a huge string section—a total of over ninety musicians. How many times does a composer get to write for such a large orchestra? I love composing for orchestra; I have an absolute passion for it.

This is a concerto for the sheng. Tell us about the instrument.
It's one of the world's oldest "free-reed" instruments, related to the harmonica, which we sometimes call a mouth organ. The sheng really sounds like an organ, and actually has pipes, like organ pipes. I like to write for it because, unlike a lot of solo instruments, the sheng can play harmonies. Another very important reason I chose the sheng is that it's an ancient representation of the phoenix. The phoenix is a symbol almost as important as the dragon in Chinese civilization; it's considered the king of all the birds in China.

You've written a lot of music for your sheng soloist, Wu Wei.
He introduced himself to me about fifteen years ago. He wrote to me and said, "Fang Man, I really like your music; can you write a piece for me?" So I wrote this cute piece for him and we played it a lot.

For The Song of the Flaming Phoenix, I created the sheng score first. It's over fifty pages long. When I learned that Wu Wei can touch two or three notes with one finger, I wanted to expand the harmonic language: Sometimes I give him a chord with over fifteen notes! He says that's very challenging. There are also passages where he has to improvise. That's common in Chinese music, but I'm using two symmetrical eight-note [octatonic] scales. He really had to learn those scales to be able to improvise within them. After working on this piece with me, Wu Wei said he'd make some changes on his sheng, rearranging the instrument to be able to play my music. So it's been a very interesting process working with him. He's so intelligent, and I completely trust his ability. And, of course, Esa-Pekka is such a great conductor, and the San Francisco Symphony musicians are so exceptional, I felt I could do things I've been wanting to do for years.

Do you see your compositions as bridges between Eastern and Western music?
That's a very interesting question. I grew up in China, but I actually didn't study any Chinese music at all when I was a student there. My passion was for Lutosławski, Tōru Takemitsu, and Olivier Messiaen. But growing up in that environment, I listened to Chinese music; it was all around me. It wasn't until I came to the United States to study that I started to really look back to my own cultural background. And then I began to discover so many brilliant ideas from my own culture; the Chinese opera, say, and traditional instruments like the sheng. Actually, the first piece I wrote was for the pipa [a kind of Chinese lute].

You also mention Messiaen as an influence. He was famous for incorporating birdsong in his music, and you've done the same?
Yes! I got this commission right before the pandemic hit, so just like everybody else, my family [including her husband, the erstwhile boyfriend from Beijing] and I were stuck inside for several months. I would take my two small boys for walks in the South Carolina countryside, to let them burn off some energy, and I became fascinated by all the birds I could hear in the woods. I used a special computer program to transcribe recordings of their songs and was able to incorporate some of them into this piece.

The COVID pandemic inspired this concerto in another way as well. For over two years, people have been dying and suffering. Just trying to survive has become very important. The word "sheng" actually means life. So choosing this instrument was first a musical decision, but's very meaningful as a symbol of life.


STEVE HOLT is a Contributing Writer to the San Francisco Symphony program book.