Articles &
Interviews
These Symphony-commissioned feature articles offer insights into the music you'll hear in the concert hall. We hope you'll find them provocative and entertaining.
Sep 3, 2019
San Francisco Symphony launches landmark season
by Zach Schimpf
Sheet music is in position and rehearsals are underway. Michael Tilson Thomas and the San Francisco Symphony are preparing for a momentous and final season together.


Michael Tilson Thomas conducts the San Francisco Symphony © Stefan Cohen

The 2019-20 season launches next month with a week-long snapshot of musical diversity and reflections of the community. And it starts with a celebration.
Co-chaired by Nicole Lacob and Rachael Bowman, the glamorous evening will include four distinct and elegant pre-concert dinners; a special performance of American songs by Copland and Gordon Getty, Beethoven's grand Finale from Symphony No. 9, and more by MTT and the Orchestra; and an after-party open to all ticketholders. Proceeds benefit the Symphony's myriad artistic, community, and education programs.
Also led by MTT and featuring former San Francisco Symphony Youth Orchestra violinists Alina Kobialka and Hannah Tarley, this annual performance honors community social service and neighborhood organizations, in recognition and gratitude for the work these groups do to enrich the lives of and serve the citizens of San Francisco. The SF Symphony extends invitations to volunteers and employees from organizations such as La Casa de las Madres and the Justice & Diversity Center, among others. This season's All San Francisco experience will be a motivating and inspiring addition in a nearly four-decade run of community-supporting concerts.
Then, the Symphony heads to San Francisco's waterfront Chase Center, an 18,000-seat sports and entertainment arena in San Francisco's Mission Bay neighborhood and new home of the Golden State Warriors. The inaugural events at the new building on Friday, September 6 and Sunday, September 8 reunite the SF Symphony and heavy metal giants Metallica.
"This is beyond exciting on so many fronts," said Metallica drummer Lars Ulrich. "The fact that San Francisco is finally getting a much needed world-class arena, the fact that Metallica gets to be part of the opening celebration, the fact that we get to revisit S&M 20 years later, and the fact that we get to share the stage not only with the San Francisco Symphony once again, but with the legend himself, MTT, as he kicks off his final year as music director here in San Francisco. This is mind-blowingly awesome. . . bring it on ASAP!!!"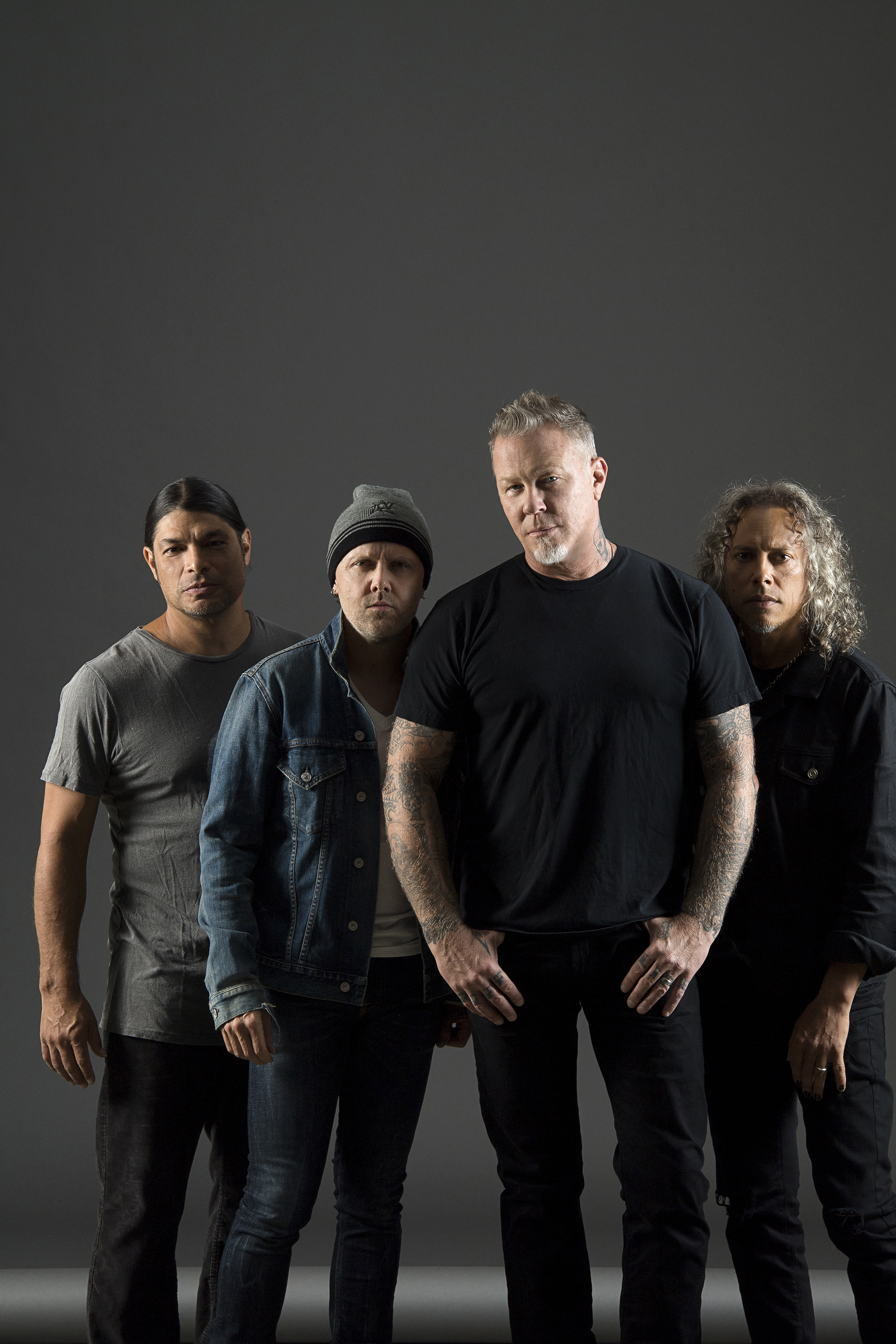 Metallica reunites with the San Francisco Symphony for two special performances of S&M2 at the Chase Center, September 6 & 8, 2019 © Ross Halfin