Articles &
Interviews
These Symphony-commissioned feature articles offer insights into the music you'll hear in the concert hall. We hope you'll find them provocative and entertaining.
Sep 6, 2017
My Father, Leonard Bernstein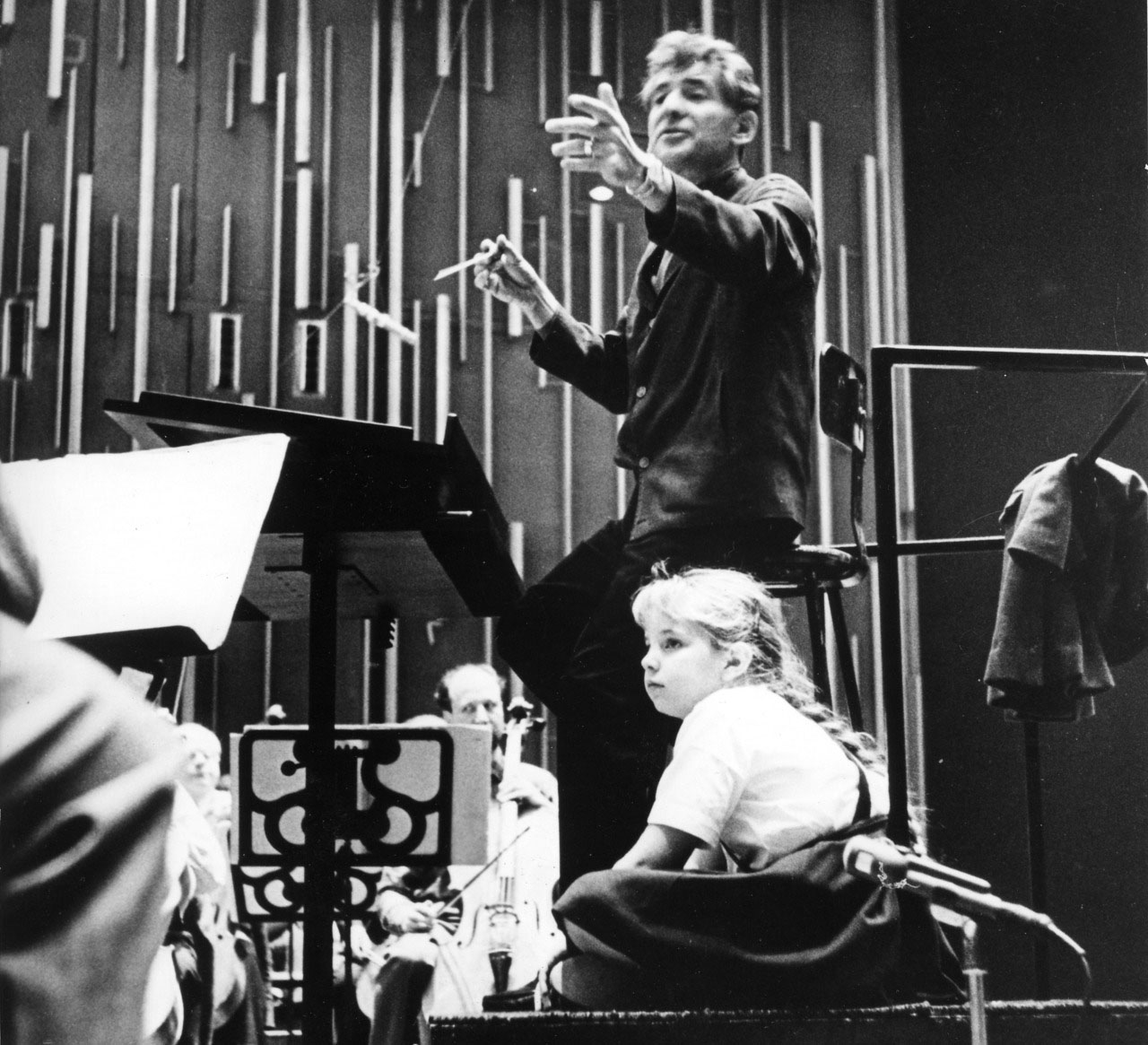 Jamie Bernstein with her father, Leonard Bernstein, at a Young People's Concert
My father, Leonard Bernstein, liked a party—so I'm sorry he's not here for his 100th birthday: It's quite the global celebration! This season is a fantastic way of remembering him and bringing him back into focus for everybody.
I just keeping coming back to this word "broadband," because more than any other twentieth-century musician I can think of, my father engaged in so many different activities. As a musician he was not just a conductor. He was also a composer—and not just a composer of symphonies, but also of Broadway shows, ballets, operas, and more. As a conductor, he was not just leading the great orchestras of the world, but was also using them to educate. His televised Young People's Concerts with the New York Philharmonic, for example, are still considered one of the greatest music education tools ever devised. It was a fantastic accident that my father and television came along at the same time. They were made for each other. My father perceived that television could be a powerful medium for conveying information and excitement about music to all kinds of people—and not just those who were already interested in music; television provided a way to introduce music to brand new audiences. My father was also a dedicated humanitarian; he worked hard his whole life to make the world a better place, sometimes at considerable personal risk. He spoke up when he thought things were unfair and unjust, and he didn't care what people thought of him. He just spoke out. That's a big legacy in itself.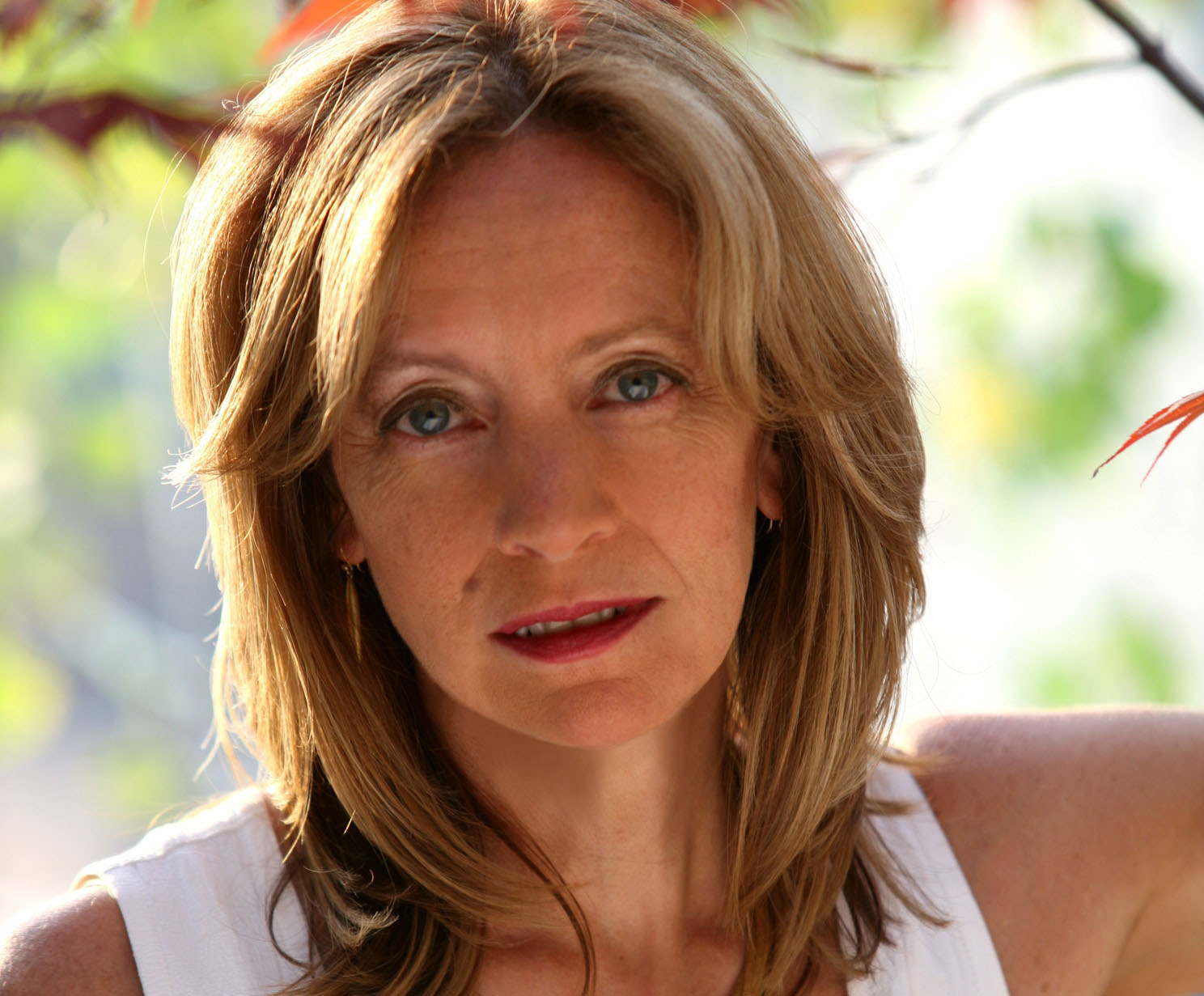 Jamie Bernstein
As a composer, my father stuck to his guns too—by writing tonal music. At that time, in the mid-twentieth century, you were supposed to write twelve-tone music; if you didn't, you would not be considered part of the musico-academic pantheon. My father really wanted to be included in that pantheon, but he would not give up writing the kind of music that came out of his own heart. I think by now, everyone is glad that he stuck to writing tunes—because he was very good at it.
If I were a kid today, discovering Leonard Bernstein, I would be excited to learn of his phenomenal versatility, and that he loved communicating to young people. I hope young kids will watch videos of his Young People's Concerts, and be inspired by them. His compassion for humanity, and his willingness to speak out against injustice, are also characteristics I would admire if I were a kid.
My father was such a polymath, and had such a giant view of music, that there weren't a lot of people in the world who could really keep up with him. Michael Tilson Thomas was one of the people who could, and that was a big part of their deep, enduring friendship. Working with Michael all these years, the San Francisco Symphony has become a single, breathing entity that understands all those uniquely tricky Bernstein rhythms. I never get tired of hearing Michael and the SFS play my father's music.
— Jamie Bernstein