Thank you for your gift of to the San Francisco Symphony! Your gift goes a long way in supporting the Symphony's artistic, education, and community outreach programming. To show our appreciation, here's a special message to you from a member of our Orchestra: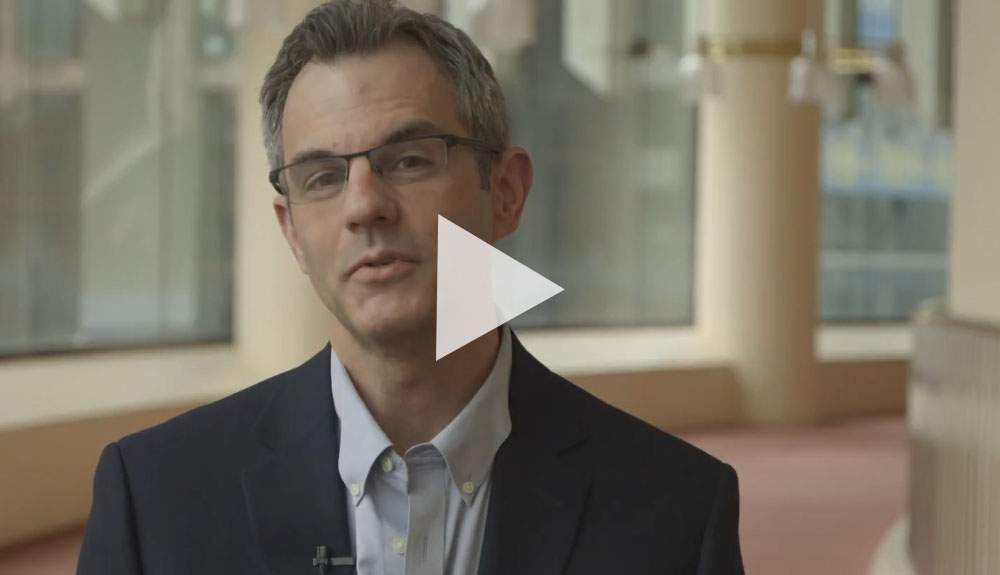 Thank you for being part of our Symphony family!
A formal acknowledgment letter is forthcoming. The San Francisco Symphony is an I.R.C. 501(c)(3) public charity and California non-profit public benefit corporation. Tax ID: 94-1156284. For questions, please contact support@sfsymphony.org or 415-503-5444.