program
Umoja
(San Francisco Symphony Premiere)
Valerie Coleman
Triathlon, for Saxophonist and Orchestra (World Premiere, SF Symphony commission)
John Corigliano
Moby-Dick Orchestra Suite
(San Francisco Symphony Premiere)
Jake Heggie
Selections from Blues Symphony
(San Francisco Symphony Premiere)
Wynton Marsalis
performances
Davies Symphony Hall
Thu, Jan 14, 2021 at 8:00PM
Davies Symphony Hall
Fri, Jan 15, 2021 at 8:00PM
Davies Symphony Hall
Sat, Jan 16, 2021 at 8:00PM
If you would like assistance purchasing tickets for patrons with disabilities, please call the box office at 415-864-6000.
Cristian Măcelaru's appearance is supported by the Louise M. Davies Guest Conductor Fund.
John Corigliano 's saxophone concerto is made possible through the generous support of Michèle and Larry Corash, as a 50th wedding anniversary present to one another.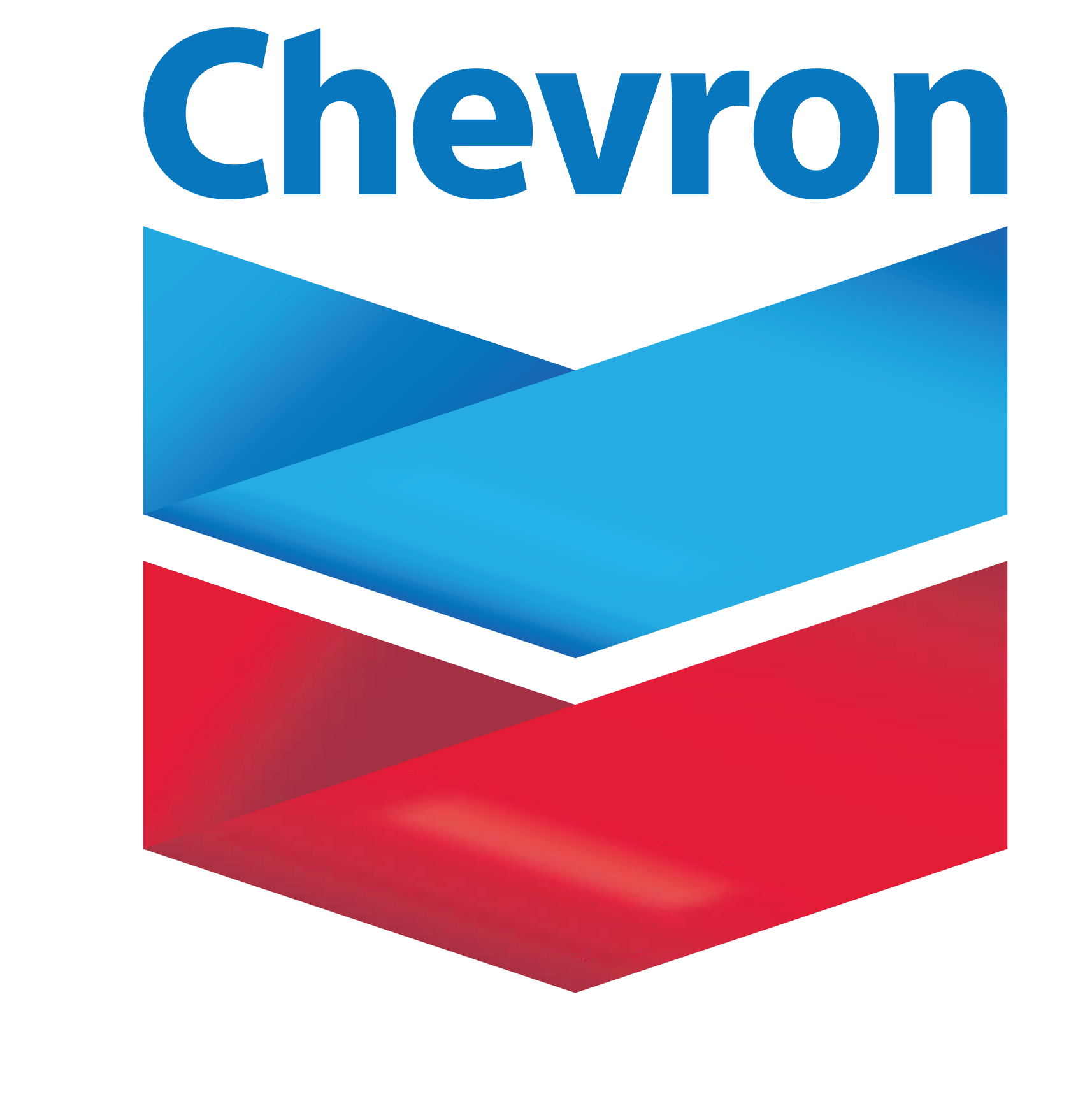 In Kind Partner
Event Description
Hear some of the most vital music of the contemporary American soundscape in a program led by audience- and musician-favorite Cristian Măcelaru. Opening the evening is Valerie Coleman's joyous Umoja ("unity" in Swahili). Then, the exemplary Tim McAllister, one of the greatest classical saxophonists of his generation, who makes his San Francisco Symphony debut in the world premiere of Pulitzer Prize-winning composer John Corigliano's Triathlon, for Saxophonist and Orchestra. Măcelaru's orchestral arrangement of music from influential composer Jake Heggie's hit opera Moby-Dick is filled with dramatic musical vignettes. This extraordinary program concludes with a prismatic work by Wynton Marsalis. His cool-toned Blues Symphony—a versatile blend of jazz, ragtime, blues, and spirituals written for purely orchestral forces—celebrates the evolution of the blues in the Americas through the lens of African-American history and folklore.